👋 HI THERE!
I'm currently a Product Designer at Envoy.
I'm passionate about behavior-centered design that is sensitive to quirks that make us human. Before design, I studied Economics and Psychology at UC Berkeley.
I like to draw girls with flowers, read books about behavioral and economics-y things, and listen to podcasts about things I should know.
I'm trying to develop my own website. Until then, you can see my work here.
🚧 This section under construction 🚧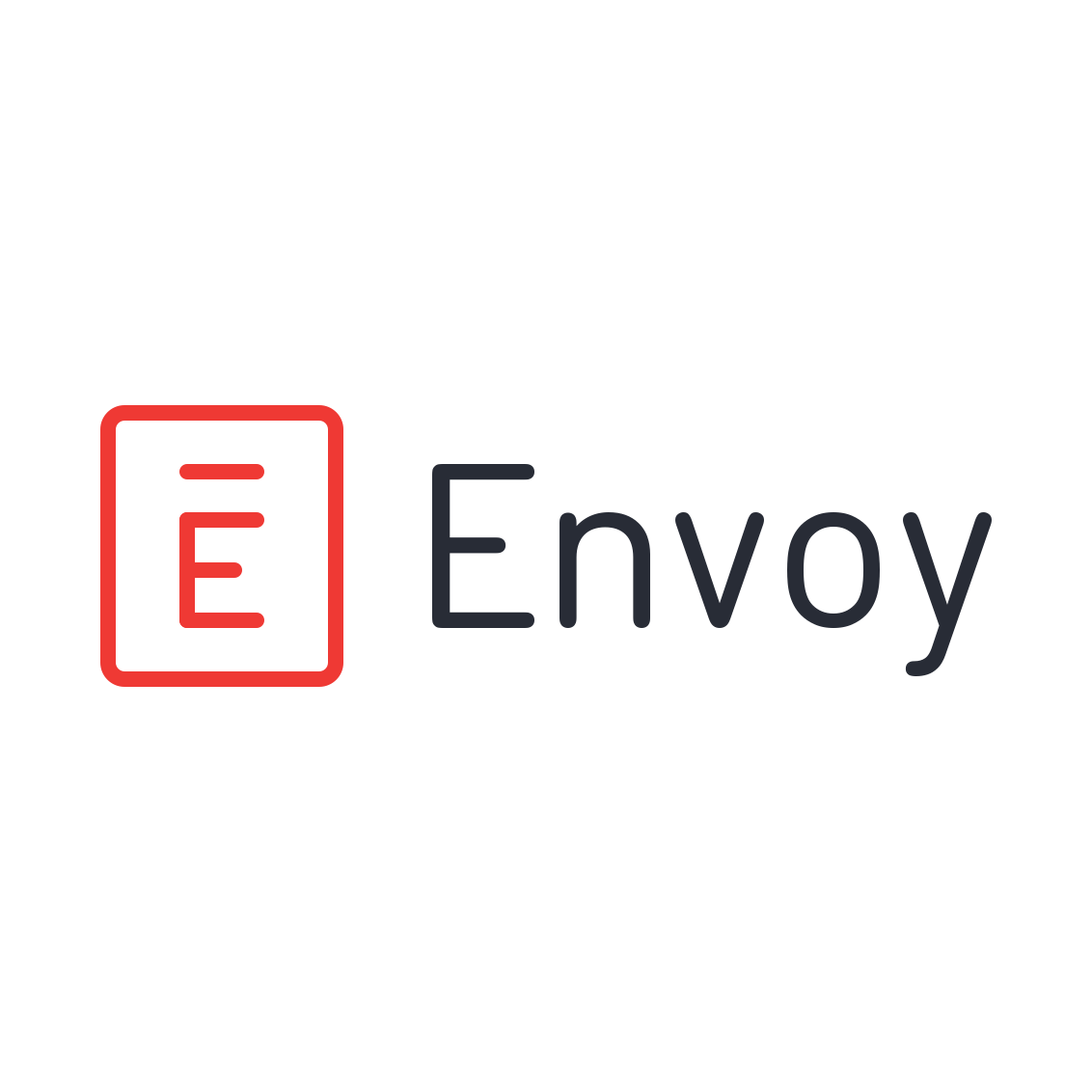 I am the design lead on growth and doing lots of fun things on our admin experience and new product teams. Doing everything from problem discovery to coding here and there~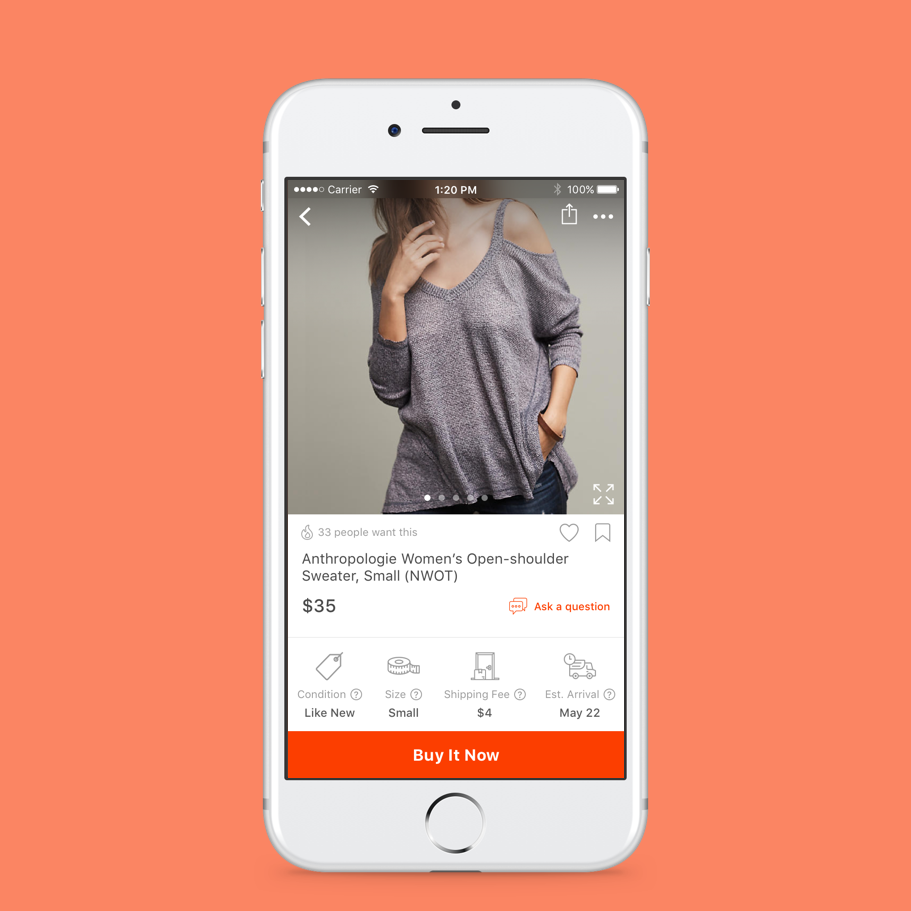 I redesigned a product page of a peer-to-peer marketplace app as part of a design challenge for Mercari, with the goal of positively impact purchases without sacrificing user experience and retaining the information on the sample screen.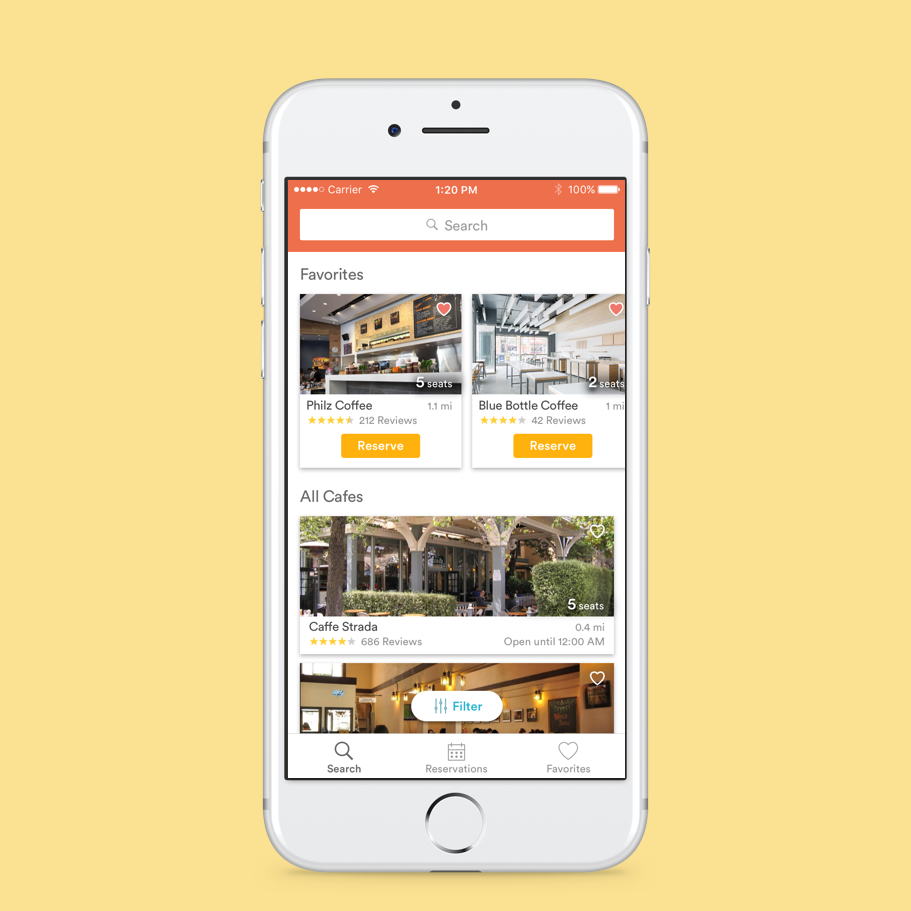 A mobile seat reservation app designed for students looking for study spaces in cafes. Done as a personal project when I was looking for cafes to work in while I was building my portfolio.
🚧 This section under construction 🚧